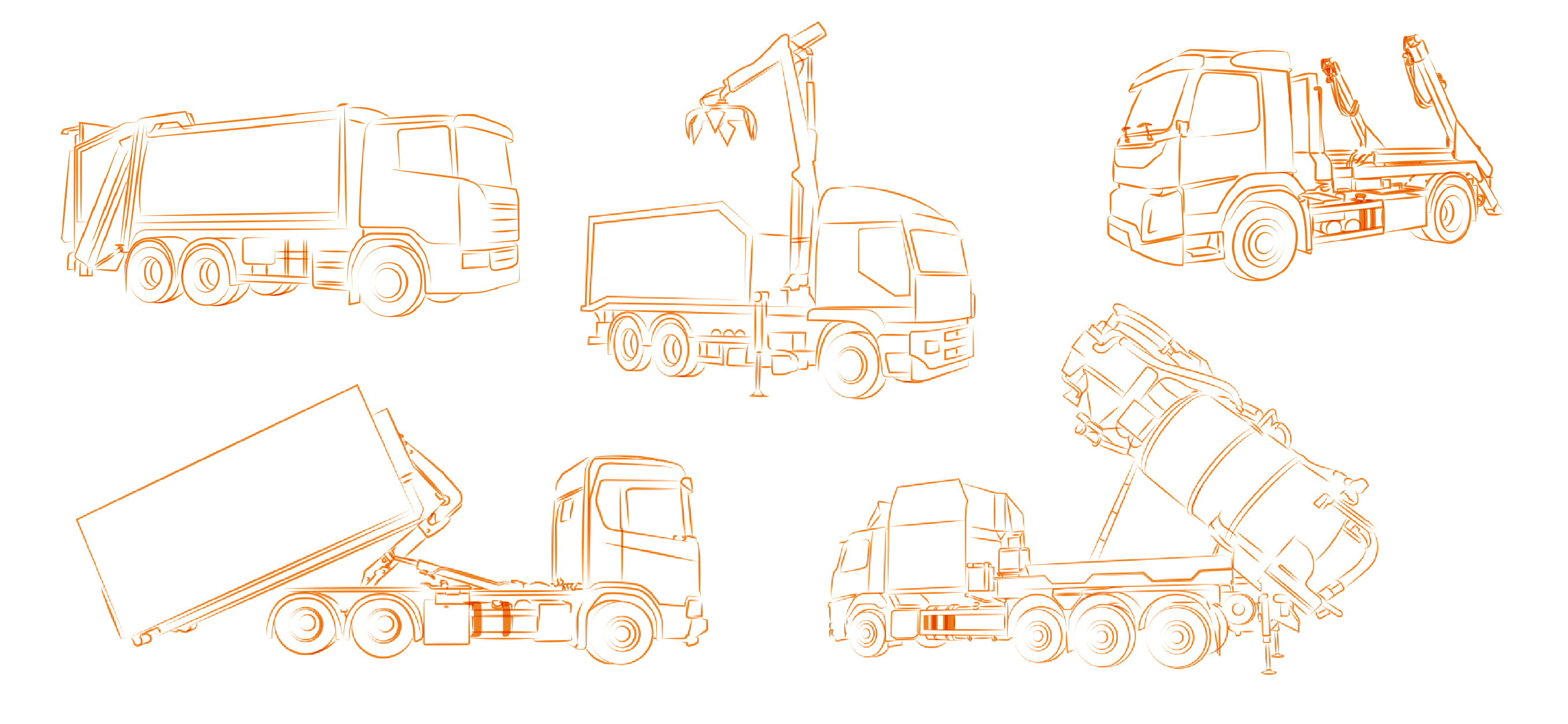 Nouvelles9 June 2022
Post IFAT : l'accent sur les technologies pour l'environnement
IFAT, one of the world's most important trade fairs in the environmental technology industry, has just came to its end.
The exhibition return represented for Padoan the opportunity to see its solutions displayed on several vehicles and applications.
The circular economy, in fact, represents one of the most developed areas for Padoan, which with its tanks and accessories supports OEMs, manufacturers and outfitters in the development of multiple applications.
Hooklifts, skiploaders, compactors/refusing vehicles, vacuum cleaners, loader cranes, sweepers and other advanced applications are some of Padoan's fields of activity at an international scale.
The task is more and more challenging: on the one hand the applications are more and more more complex and compact, and it is crucial to provide effective and efficient solutions to facilitate their work and life (through internal cleaning, sealability, filtration, design for oil flow optimisation), and at the same time there is a growing need to identify new spaces to be used for installation.
The restrictions set for the use of vehicles in urban areas and the orientation towards sustainable motorisation at an internationally recognised level, among other reasons, is leading to an increasing development of electric and LNG/CNG-powered vehicles.
Padoan, in this context, has the pleasure to be at the side of important players in facing these new challenges that are fundamental for the future.
Contact us for more information and to identify the best solution according to your goals.
Téléchargez la
brochure de notre société
Découvrez notre catalogue, avec toutes les informations détaillées concernant nos produits.
TÉLÉCHARGER LE PDF