Virtual showroom confirmation


Thank you for your confirmation.
Click here for the launch page
SAVE THE DATE
Thursday, 24th September 2020
12.00 pm (CET)

For any information or request, please do not hesitate to contact us at
__
We look forward to "meeting" you.
Padoan Srl
www.padoan.it
#WETANKYOU

Téléchargez la
brochure de notre société
Découvrez notre catalogue, avec toutes les informations détaillées concernant nos produits.
TÉLÉCHARGER LE PDF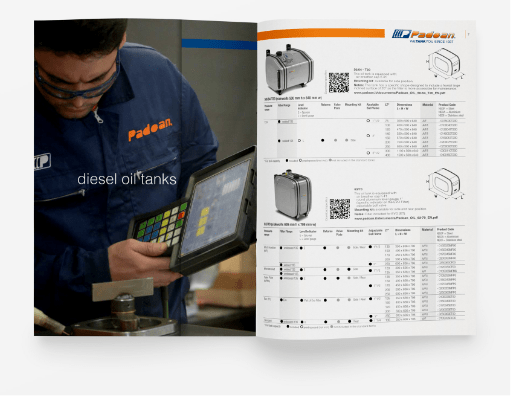 RESTEZ EN CONTACT
AVEC NOUS
Vous voulez recevoir les dernières nouvelles du monde de Padoan ?


Inscrivez-vous à notre lettre d'information pour rester informé sur les nouveaux produits, les technologies, les évènements et les actualités de notre secteur.
Padoan Srl
Via Risorgive 20,
Olmi di S. Biagio di Callalta
31048, TV - Italie
T. +39 0422362172

Contactez-nous
Nous pourrons vous conseiller sur les meilleurs produits pour répondre à vos besoins.
NOUS CONTACTER