Virtual showroom confirmation


Thank you for your confirmation.
Click here for the launch page
SAVE THE DATE
Thursday, 24th September 2020
12.00 pm (CET)

For any information or request, please do not hesitate to contact us at
__
We look forward to "meeting" you.
Padoan Srl
www.padoan.it
#WETANKYOU

Download our
company brochure
Discover our catalogue, with all the detailed information about our products.
Download PDF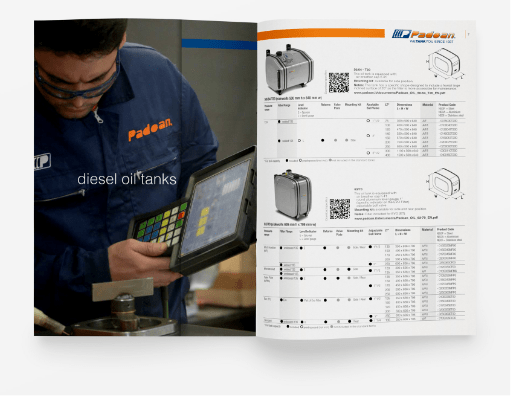 Would you like to receive the main news from Padoan's world?


Subscribe to the newsletter to stay informed about new products, technologies, events and news from our industry sector.
Padoan Srl
Via Risorgive 20,
Olmi di S. Biagio di Callalta
31048, TV - Italy
T. +39 0422362172

Contact us
We will be able to advise you on the best products for your specific needs.
Contact Us