OUR
SPONSORSHIPS
We strongly trust in sharing value with third parts to create new opportunities.
This is the reason why we support the below partners who are point of references in their field.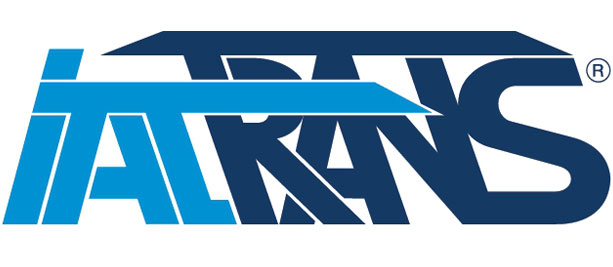 DAKAR TRUCK TEAM
Technical partnership and sponsorship
Padoan provides the diesel tanks installed on the truck who participate to the DAKAR race

A1 BASKETBALL ITALIAN TEAM
Sponsorship
Teamwork, passion, performance, challenge. The sport philosophy meets Padoan vision.
City of Treviso Literaly Award
Sponsorship
The pleasure to support and promote Culture in our hometown.
Download our
company brochure
Discover our catalogue, with all the detailed information about our products.
Download PDF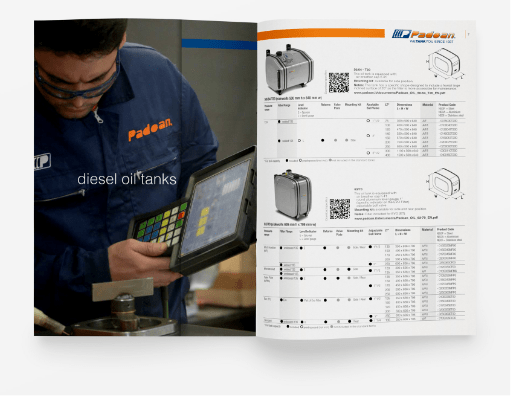 Would you like to receive the main news from Padoan's world?


Subscribe to the newsletter to stay informed about new products, technologies, events and news from our industry sector.
Padoan Srl
Via Risorgive 20,
Olmi di S. Biagio di Callalta
31048, TV - Italy
T. +39 0422362172

Contact us
We will be able to advise you on the best products for your specific needs.
Contact Us