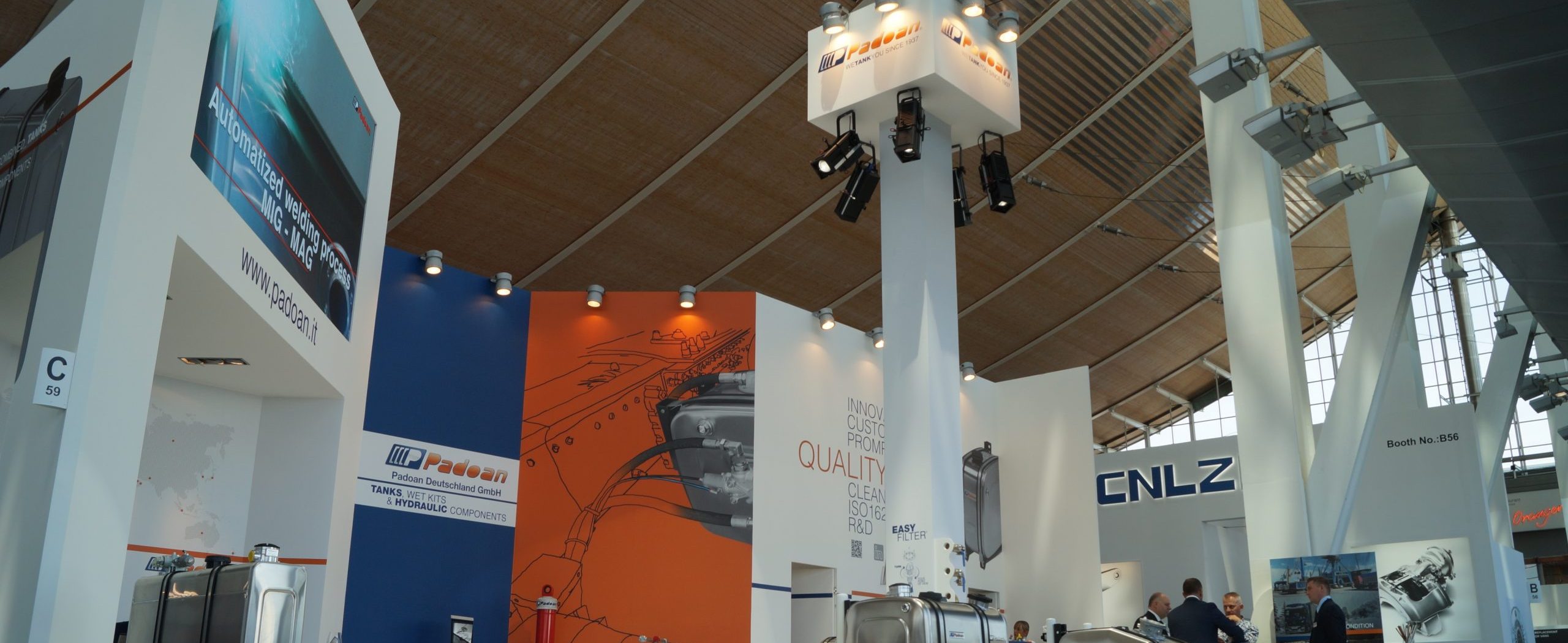 News11 May 2020
Exhibitions 2020 cancellation
Due to the measures taken to face Covid-19 pandemic, the exhibitions plan for 2020 has been changed.
Tip-EX (UK) and IAA 2020 (Germany) have been cancelled due to force majeure, including travel restrictions.
This situation forced us to modify our face-to-face meetings and products display, but it gives us the opportunity to create new solutions to meet you in other ways.
We will update you soon, in the meantime we remain at your disposal with our staff to work by yourside to reach your goals.
Stay safe , together we will take care of the future.
Download our
company brochure
Discover our catalogue, with all the detailed information about our products.
Download PDF