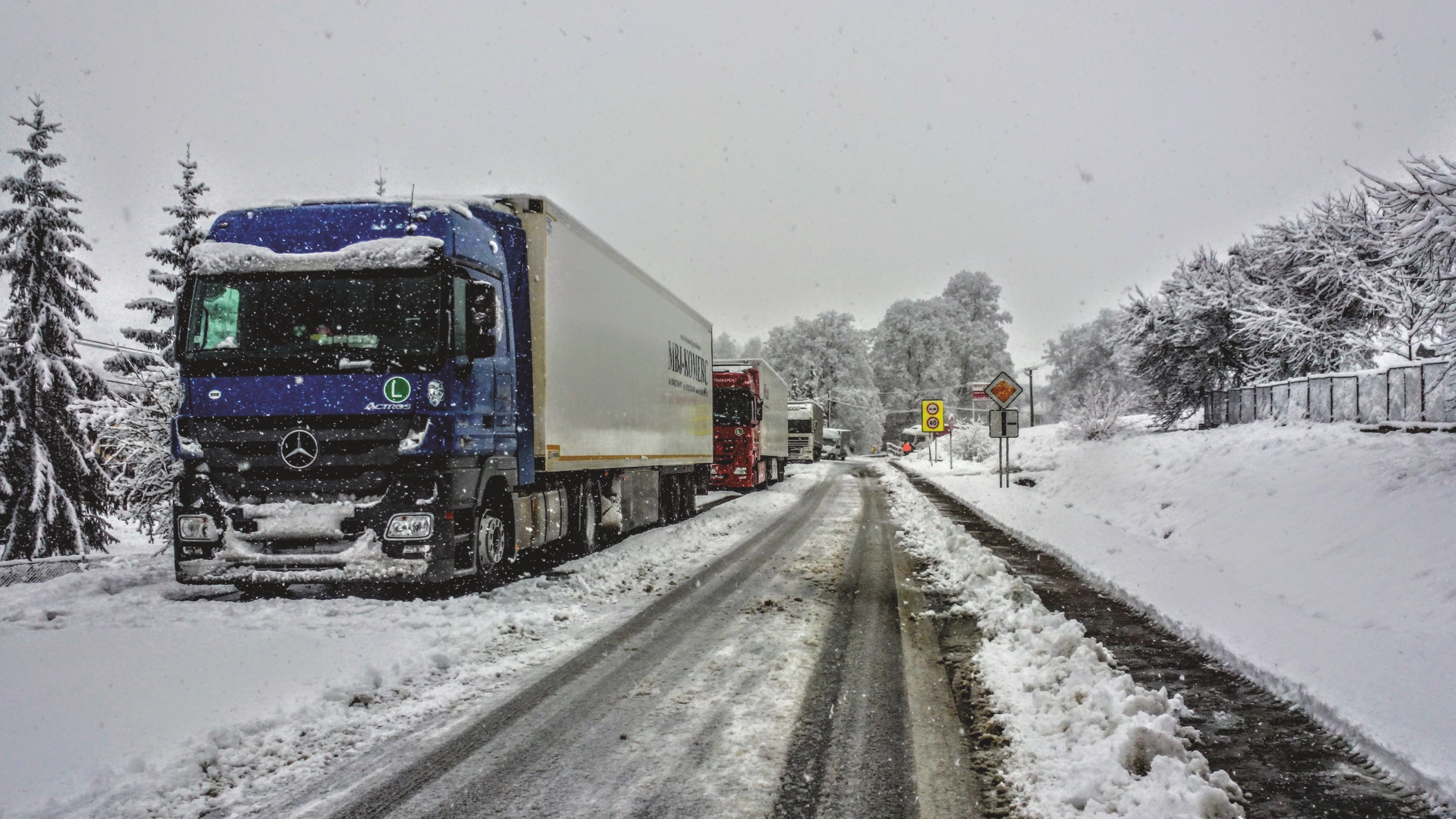 News26 November 2020
Stainless steel tanks: the right solution for extreme situations
Stainless steel tanks are the best solution for the most extreme and complicated cases.
Resistance to challenging working conditions is definitely one of Padoan's focuses. The raw material used and the processes that are part of the production process allow Padoan tanks to be a long-lasting partner in daily work in over 50 countries around the world.
At the same time, particularly demanding environments such as quarries, construction sites, harbors, or even activities in areas characterized by the constant presence of chemical agents and challenging weather events, require a partner that takes resistance to the extreme.
This is why Padoan, with a historical presence in its range, ensures a wide variety of stainless steel tanks.
The investigation on working conditions is part of our role as a partner, which is why stainless steel is the right choice when it comes to dealing with extreme situations.
The standard range allows you to choose stainless steel oil and diesel tanks from a total capacity of 90 litres and 125 lt (diesel) / 140 lt (oil) for combined tanks. Stainless steel is also available for custom projects.
Do not hesitate to contact us to find out the ultimate solution in terms of resistance and durability.
Download our
company brochure
Discover our catalogue, with all the detailed information about our products.
Download PDF