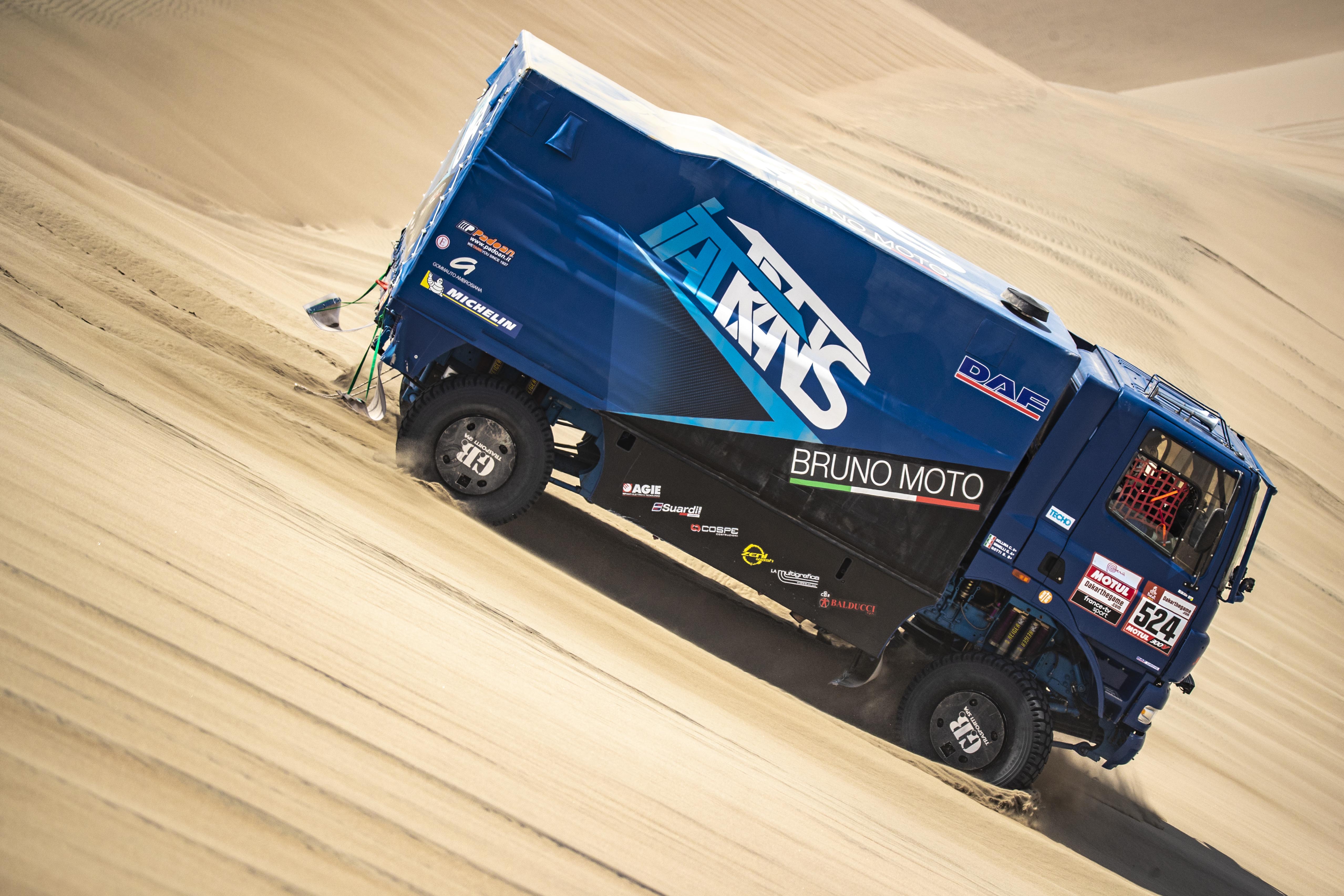 News30 January 2019
PADOAN AT DAKAR 2019
2019 has started with an adventure in South America. Padoan, for the very first time, has been officially part of DAKAR 2019
The partnership with the team ITALTRANS #524 has been the chance to install our tanks on the truck which participated to the tough south american marathon totally hosted by Peru. More than 5000km, 10 stages, sand, rocks and hearthbreaking landscapes tested the resistance of the vehicles and the team.
We are proud to have been part of this adventure, a meaningful test for the tanks and mounting kits whom have been supplied and installed with the usual set up which you can use and take advantage of every day.
Thanks to the Italtrans team who trusts our production philosophy, and thanks to our clients who day-by-day trust the quality of our products and processes. Once more WETANKYOU.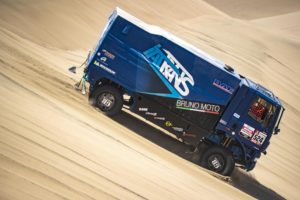 Download our
company brochure
Discover our catalogue, with all the detailed information about our products.
Download PDF