News20 January 2020
Padoan at Dakar 2020
Padoan has begun its 2020 with a challenging experience.
From 5th to 17th January our tanks will be among the actors at Dakar 2020 in Saudi Arabia.
The technical support and partnership with the Italian Italtrans team #518, has been renewed after the first one in 2019 Dakar edition in Peru.
Three diesel tanks have been installed on the truck driven by Claudio Bellina, Dakar Legend with more than 10 participations, assisted by Giulio Minelli and Bruno Gotti.
The proudness to be part of a team in the most challenging race in the world is enhanced by the fact that the tanks installed on the truck are standard in all the features and materials.
This is possible thanks to the quality of processes and materials used to produce our tanks and components and thanks to the extremely high professionalism and know-how of our internal staff of R&D and production departments.
The choice to use standard tanks, accessories and mounting kits, has been endorsed by the technical staff of Italtrans team and it underlines a meaningful trust in our products and performances also in challenging scenaries.
Now it is time to go further, looking to the next edition, while working by side with our clients who everyday trust our products and know-how and potential ones who are looking for an effective partner.
Our R&D staff is ready to support you on your projects and engineering of your vehicles and applications also with customized solutions.
We look forward to reaching your goals.
#WETANKYOU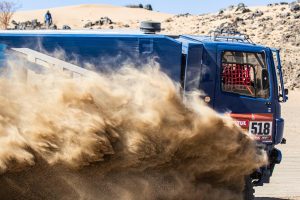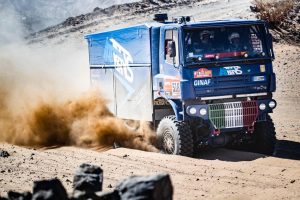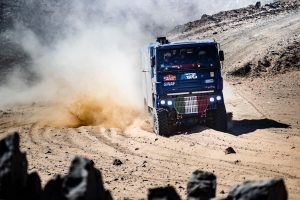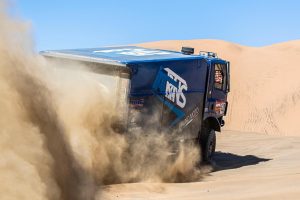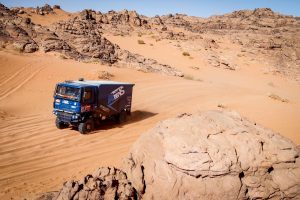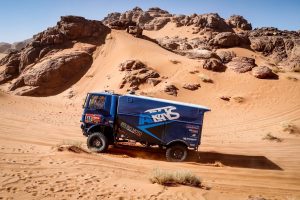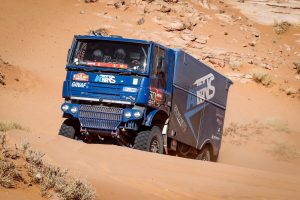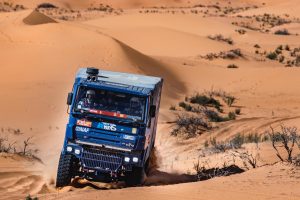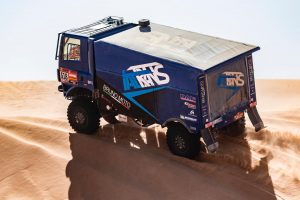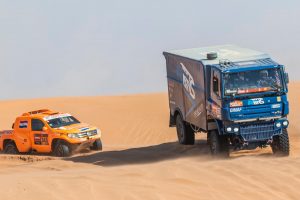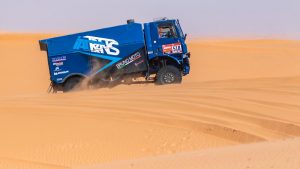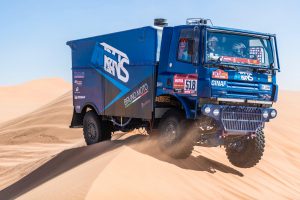 Download our
company brochure
Discover our catalogue, with all the detailed information about our products.
Download PDF