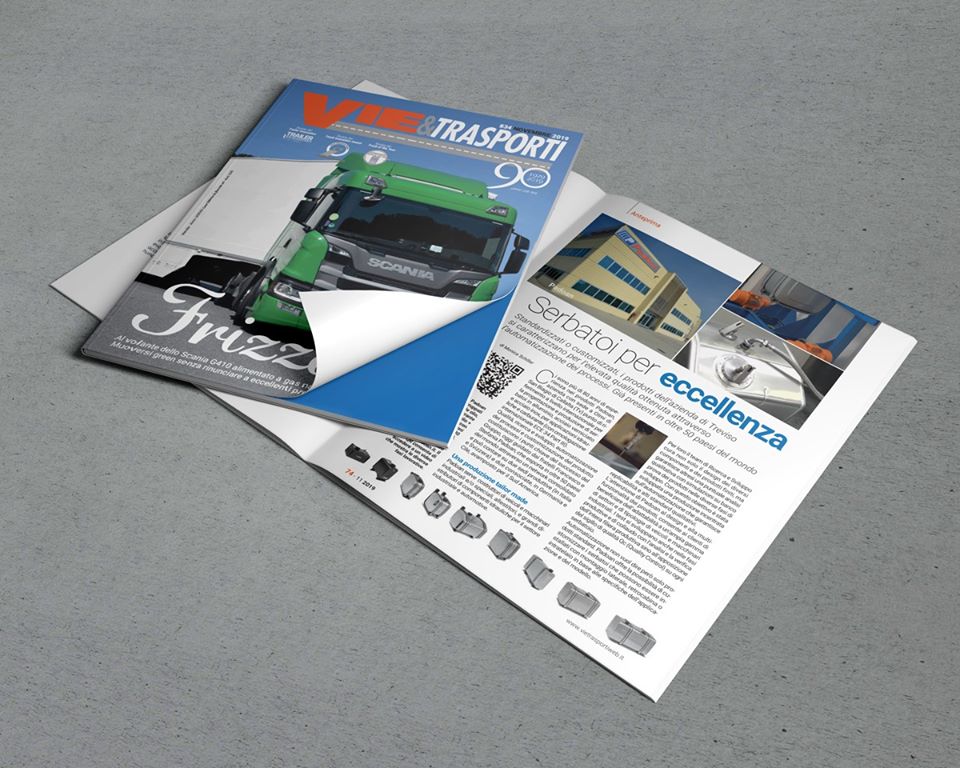 News13 November 2019
Padoan on VIE&TRASPORTI Magazine
Research & Development, quality and customization are cornerstones for Padoan.
All of these strenghts are part of the article you can find in the last release of VIE&TRASPORTI, the magazine focused on industrial and commercial vehicles.
80 years of knowledge and experience are shared everyday with our clients in more than 50 Countries in the world.
No matter the kind of road, Padoan is by your side to find the best solution for your hydraulic applications with specific solutions made by our internal staff.
Discover more on the article, page 74 (italian only).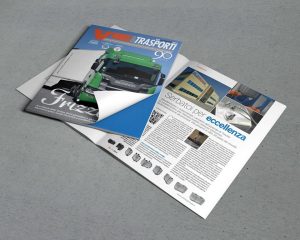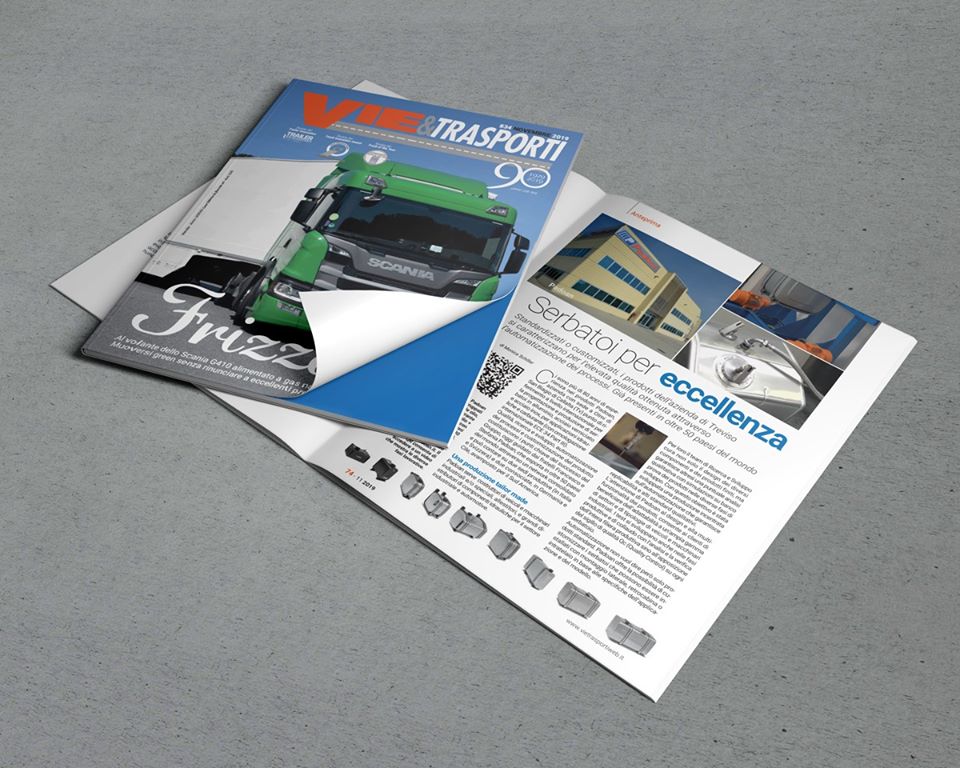 Download our
company brochure
Discover our catalogue, with all the detailed information about our products.
Download PDF