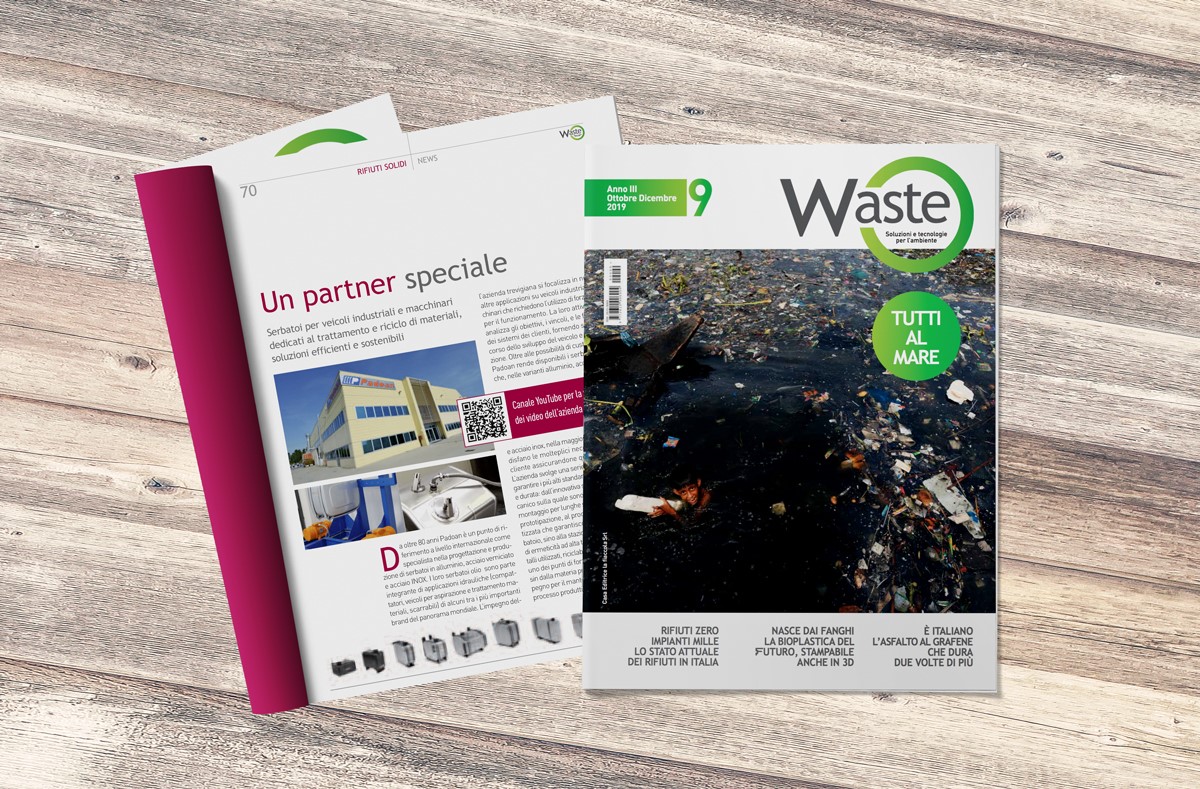 News6 November 2019
Padoan on Waste magazine
Padoan is commited for several years in the compactors and refusing vehicles field, among the others.
Waste magazine, focused on solutions and technologies for the environment, hosts Padoan with an article focused on quality and on care for the environment that are parts of our production philosophy.
Quality means tightness, thanks to several tests focused on mechanical stress and automatized leak detection . Tightness means respect for the environment, preserving the hydraulic applications and the evironment from losses of fluids.
Have a look to the article, page 44 (italian only)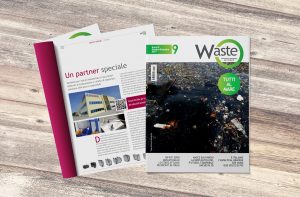 Download our
company brochure
Discover our catalogue, with all the detailed information about our products.
Download PDF